This entry essentially mirrors an email I sent out to our subscribers earlier this week. It was an active week for us, and I thought it would be great timing to share a few exciting things that have happened recently and provide a glimpse of what's coming.
If you are interested in becoming a subscriber to our email list, sign-up using the form on the right.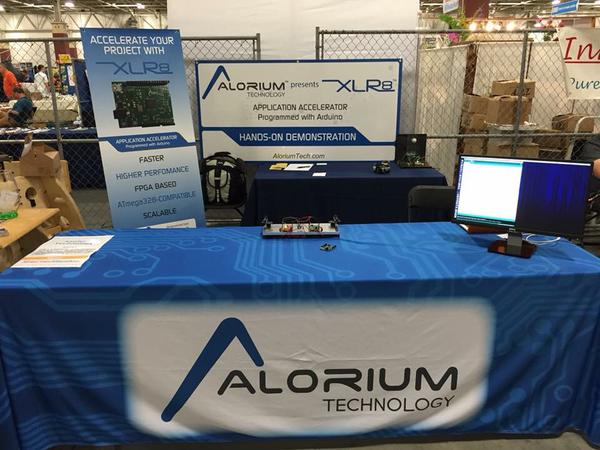 Maker Faire Milwaukee
Alorium Technology hosted a booth at Maker Faire Milwaukee on September 26th and 27th. We had multiple demonstrations set-up including two that specifically showed the application of our Servo Control and Floating Point Unit Xcelerator Blocks. It was a great weekend where we had the chance to meet with many people who are using Arduino boards in all kinds of applications from robotics to fashion to educational projects.
If you are one of the people that stopped by and talked with us, thanks!!
EE Times and Embedded Blog Posts
Max Maxfield released very nice blog posts about the XLR8 board on EETimes.com and Embedded.com this week. It created some great exposure, and we have had the chance to exchange emails and talk with a lot of people who are very interested in what we are offering.
You can read the posts here (EE Times) and here (Embedded).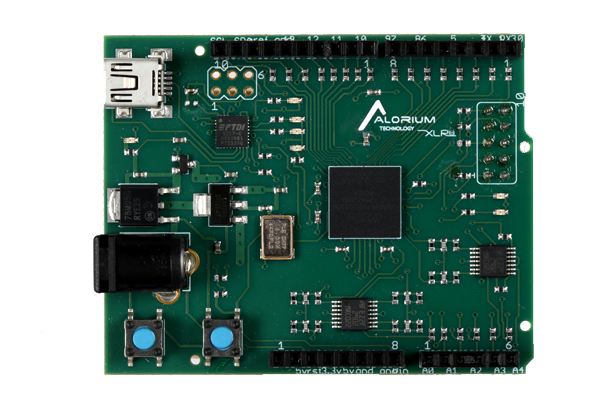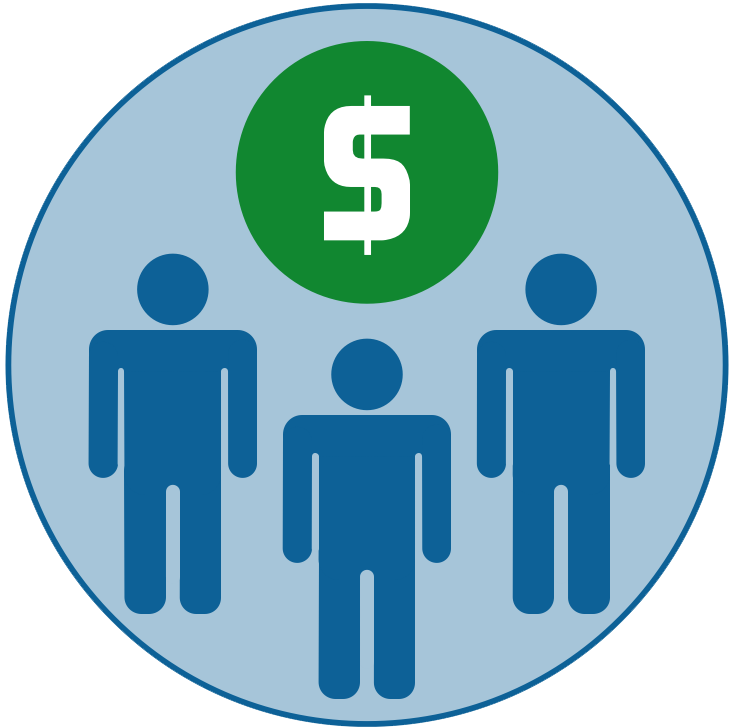 Crowdfunding Launch
We are gearing up to launch our crowdfunding campaign in the next couple of weeks. Keep your eyes on your Inbox as we will be sure to let you know when the campaign is officially open.
We are working on our video right now, and it is going to be awesome.
We can't wait!
There's a lot going on, and we are thrilled that you are joining us on the journey!  Please don't hesitate to reach out to us at any time if you have questions.   We love hearing from you.
Thanks again!
Jason