Embedded Electronics Solutions
Alorium Technology provides FPGA-accelerated embedded products used in motor & motion control, scientific instrumentation, aerospace, and the Industrial IoT.
Offerings
Electronics Product Development
FPGA-based Embedded Solutions
Engineering Services
Prototype and Low-Quantity Manufacturing
Build Your Products with Ease

Pick the platform that fits your needs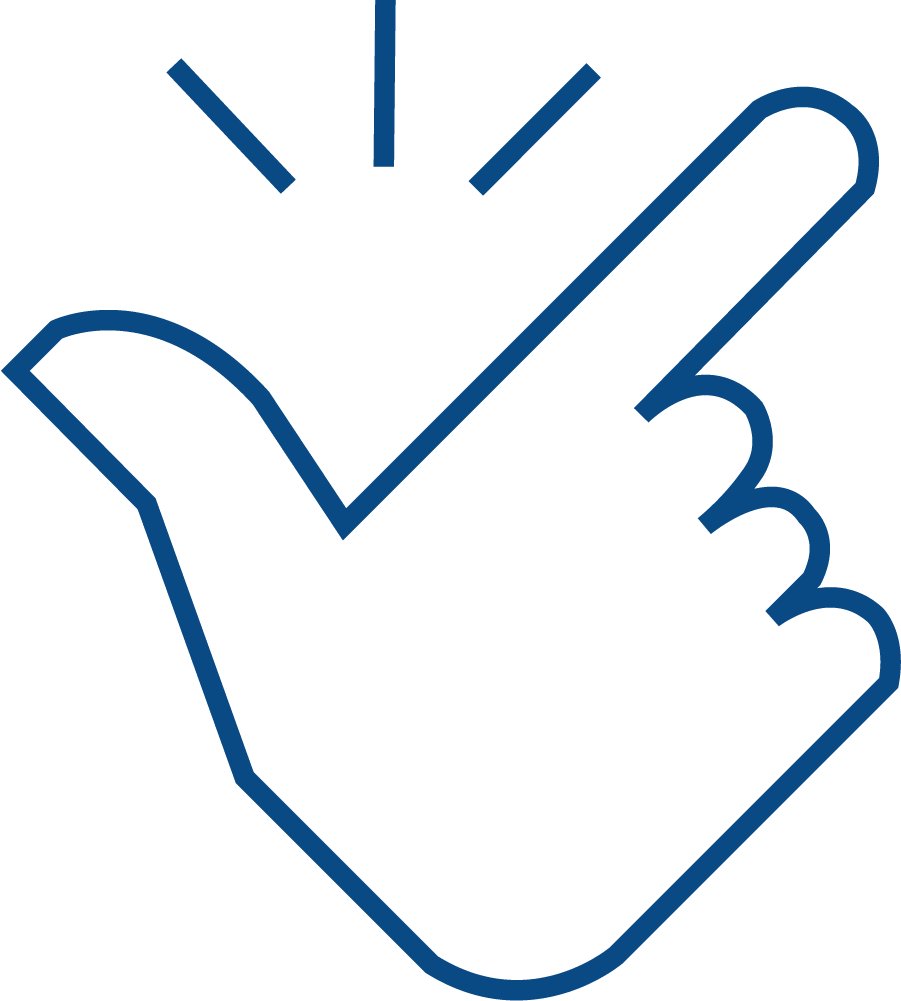 Program your FPGA board in the Arduino IDE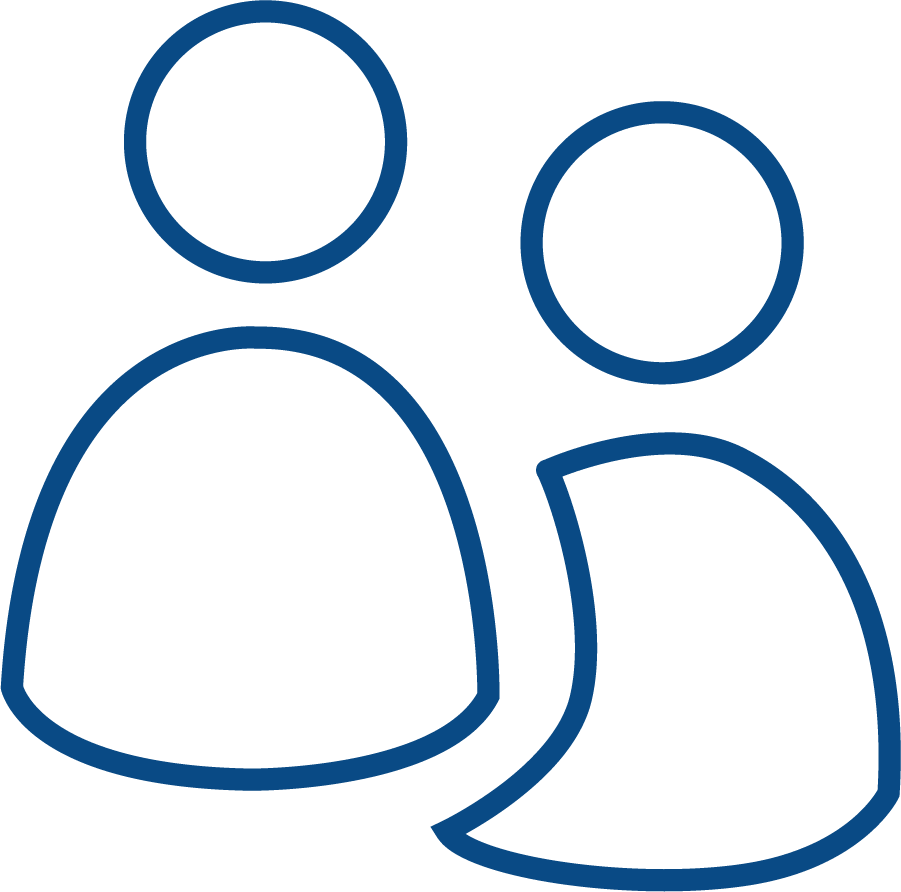 Utilize our team for help and custom board solutions 
Accelerated and Accessible
We take the complexity out of FPGAs
Programmable with Arduino
Rapidly develop your software code and even upload custom FPGA functionality using the free and flexible Arduino IDE.
Accessible
Our boards were made to be easy to work with. No FPGA experience is necessary. 
FPGA Performance
Boost the speed and performance of your project through the FPGA powered acceleration and offload.
Flexible and Adaptable
A growing library of FPGA Xcelerator Blocks and IP partnerships create flexibility for highly dynamic environments and ecosystems.
Customizable
The OpenXLR8 and OpenEvo methodologies give you a path for easily integrating your custom hardware functionality onto the FPGA.
Collaborative Development
Our Fusion PD (Product Development) offering allows us to work together to bring your new product to market quickly and successfully.
NEW PRODUCT!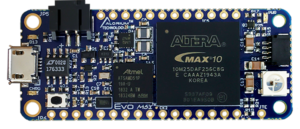 32-bit SAMD51 Microcontroller
Intel MAX 10 FPGA
Embeddable SOM
XLR8 Family of 8-bit AVR Compatible FPGA Boards and Modules
Alorium Technology | 3041 Melby St., Eau Claire, WI 54703 | 715-575-3150