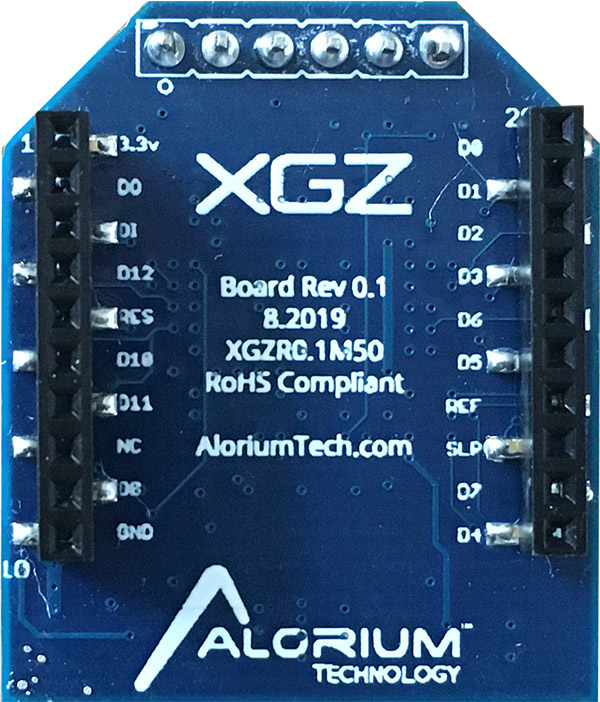 Introducing XGZ
XGZ is a plug-and-play solution for adding inline GZIP data compression to wireless IoT end nodes for near-sensor compression and data processing. The idea behind XGZ is to address the challenges of limited throughput and monthly data limits associated with IoT cellular links. Integrating XGZ can result in two key IoT system benefits:
Increased cellular IoT data throughput
Reduced overall data plan subscription expenses
Compression Benefits
GZIP compression is highly effective on structured ASCII text content such as JSON, MQTT, HTML, etc. In short, the language of the web and the IoT are excellent candidates for compression. As a result, pairing compression with an IoT endpoint modem can provide the following benefits:
Performance Optimization
Compression has the potential to increase effective bandwidth across cellular IoT links by providing a solution for sending more data across a throughput limited link.
Cost Reduction
Reducing the data payload being sent can lower associated data plan expenses by allowing IoT solutions to remain on less expensive plans or require fewer total subscriptions.
Example Use Case: XGZ + DIGI XBee Cellular
The current proof-of-concept XGZ prototype was designed targeting the DIGI XBee footprint making it very easy to simply drop into any application currently using a DIGI XBee Cellular LTE-M/NB-IoT modem.
XGZ intercepts the UART communications being sent to the XBee, compresses the data stream, and then passes it along to the modem. Compressed data can be stored or decompressed and used once received by the server end connection.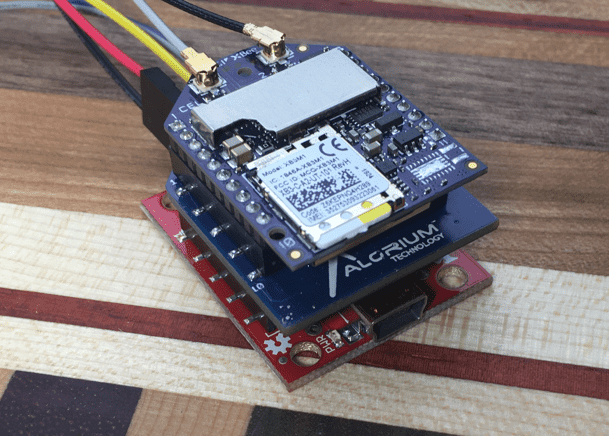 XGZ + DIGI Prototype Stack
Learn More
XGZ can be targeted to work with other wireless modem vendors and can even be modified to include additional processing functions beyond compression.
For more information, follow the button below, email sales@aloriumtech.com or contact Jason at 715-575-3150.
Alorium Technology | 3041 Melby St., Eau Claire, WI 54703 | 715-575-3150