Whoa! Has it been over 2 months since our last update here? Time files!
Development and testing for Evo has been going great, and we are steadily moving toward starting production in late March / early April.
Like many companies in our industry, we are seeing delayed lead times to PCBs and other components. So, we are being patient and focusing on continuing to enhance the user experience for this board when it ships.
We are particularly excited about how Evo may be used in IoT analytics applications.  We recently did a simple demo using Evo with an Adafruit AirLift board and Ubidots.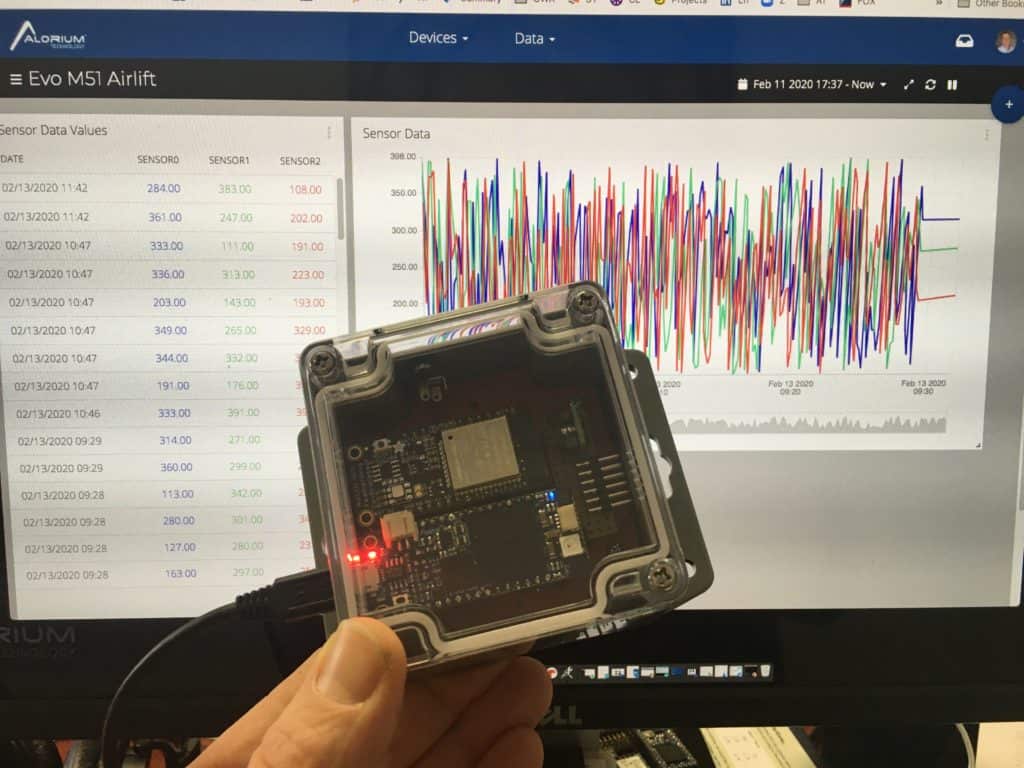 Click here to watch the video on YouTube.
Thanks for checking in!